Dress: $3000
Cake: $1200
Flowers: $2000
Having a photographer who can capture Uncle Melvin hitting on your new mother in law:
Priceless.
sara and tim, mohonk mountain house mitzvahs!
same sex ceremonies, new paltz wedding gallery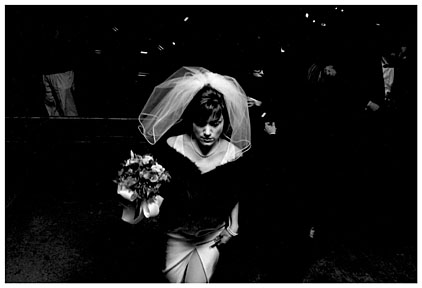 dolly and the duke, chanterelle, nyc

HOME CHILD/FAMILY REAL ESTATE&nbsp&nbsp PETS HEADSHOTS/PROMO/PORTRAIT PERSONAL PRICES AND FAQ
call me! 917-613-4471 e-mail me!